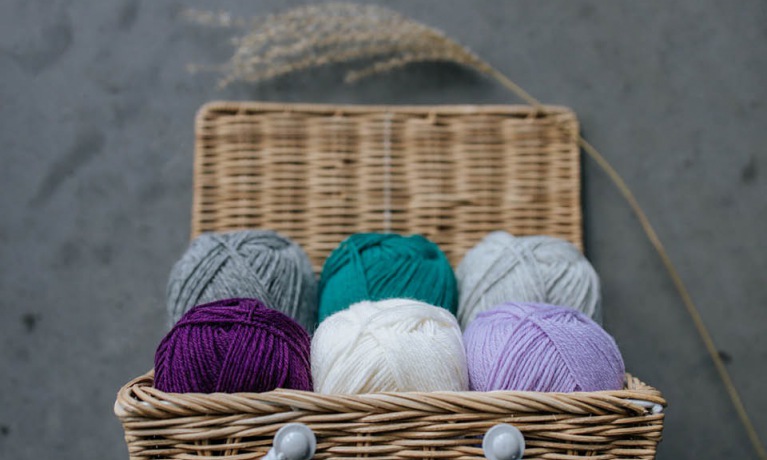 Six new colours for Soqs
Durable Soqs is the well known and often used sockyarn from Durable. The composition of 75% superwash wool and 25% polyamide, makes it a strong yarn with great wearing properties. The yarn has a soft touch, but is strong and durable. The yarn is therefore fit for socks and also plush toys, pillows or a cardigan. Soqs can be used for a wide range of projects.
On many request Soqs is extended with 6 new colors. These range from the trendy 'Plum' and 'Pastel lilac' to the soft 'Cream' and stirdy 'Ash'. There are additional colors to compliment each style. This brings the total amount of colors to 51.